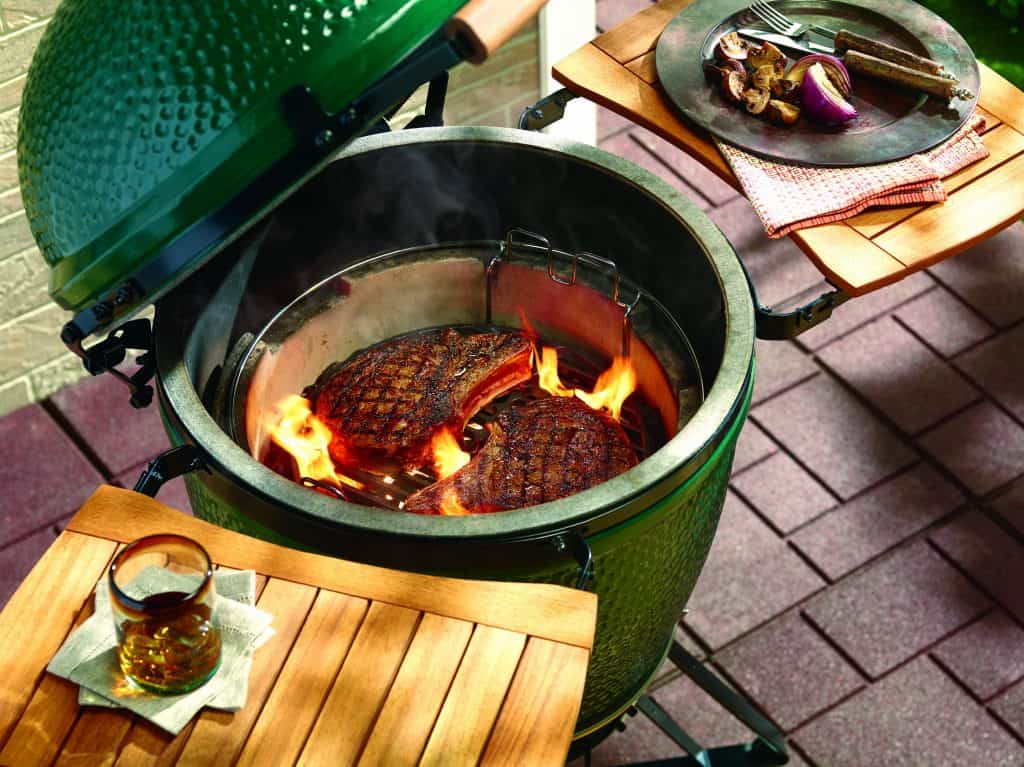 Big Green Egg
For a truly amazing experience, start at our location on Blackmon Road. We are the area's only Big Green Egg Platinum dealer. This means we have more grill sizes in stock and the largest assortment of accessories available for your Egg. Come see our staff for the latest accessories to help you enjoy your outdoor culinary endeavors.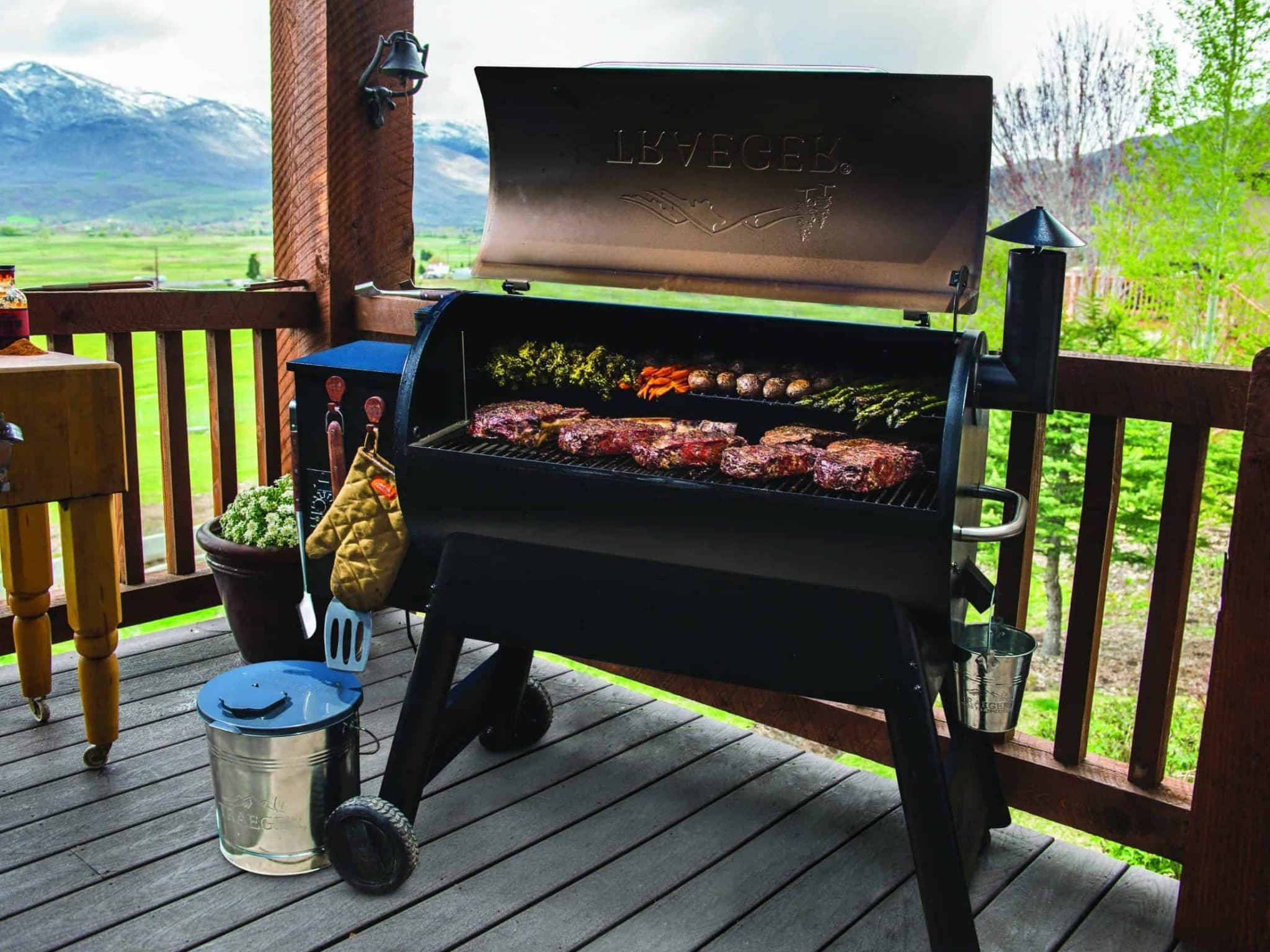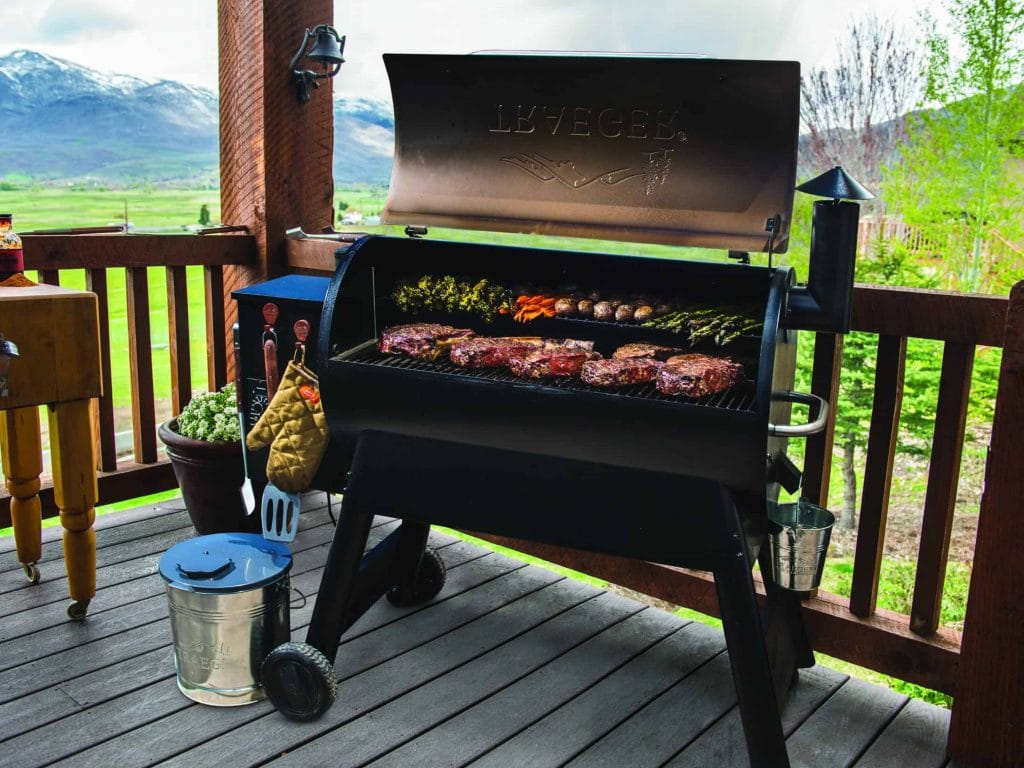 Traeger
Traeger grills offer the simplicity of an outdoor oven with all the flavor of a wood-fired smoker. Just fill the hopper with your choice of flavored wood pellets, select the correct temperature for the food you're cooking, and set a timer. The grill does all the work without flare-ups and produces flavorful food with very little effort.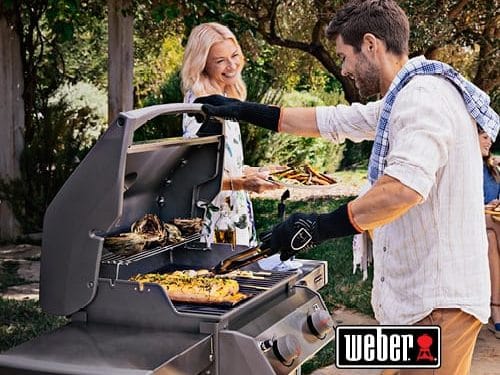 Weber
You can't find a brand of propane grills with a better known reputation than Weber. Quick heating and convenience make grilling a meal simple and easy while the quality of Weber grills ensures years of use.