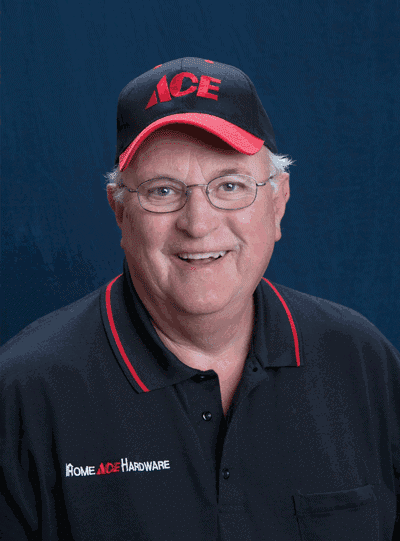 Founded in 1986 by Gary Johnson, Home ACE Hardware has provided Columbus South with a large assortment of items for the home, lawn, and garden. One of Home ACE Hardware's biggest advantages over "big box" stores has been its attention to customer service. The size and format of the store allows customers to get in quickly, get what they need, and get back to what they want to be doing (as opposed to wasting time searching aisles and waiting in long lines). In 2004, Gary's son, Seth, came to the business full time and strove to increase the breadth and volume of another aspect of the store's offering – outdoor power equipment.
Home ACE Hardware North opened in 2017, located just off the Blackmon Rd exit from JR Allen Parkway, providing folks in the North Columbus, Midland, and Harris County areas quick access to the no-compromise, quality service our customers have come to know and trust.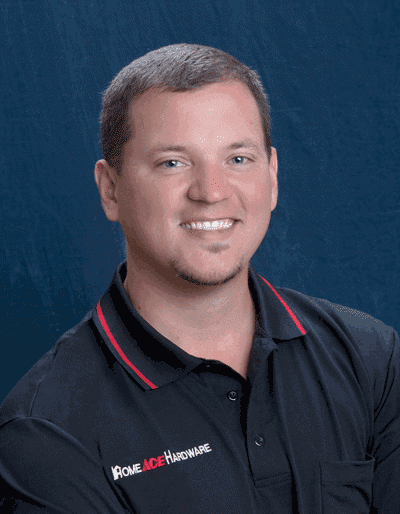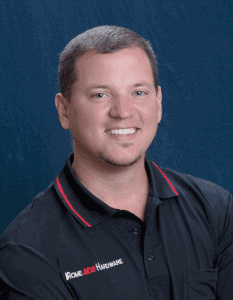 Today, with two convenient locations in Columbus, Georgia, Home ACE Hardware houses two of the largest selections of commercial outdoor power equipment in the area. The stores carry premier brands such as Exmark, Snapper, Stihl, and Walker. Those great brands wouldn't be complete without a large selection of parts and top grade service to back them up, and Home Ace Hardware provides both.
Whether your needs are for fixing up something around the house, keeping up your lawn or garden, or keeping a crew of landscapers working, come and see why more and more homeowners and landscape professionals are making their home at Home ACE Hardware.